About The Allenheads Inn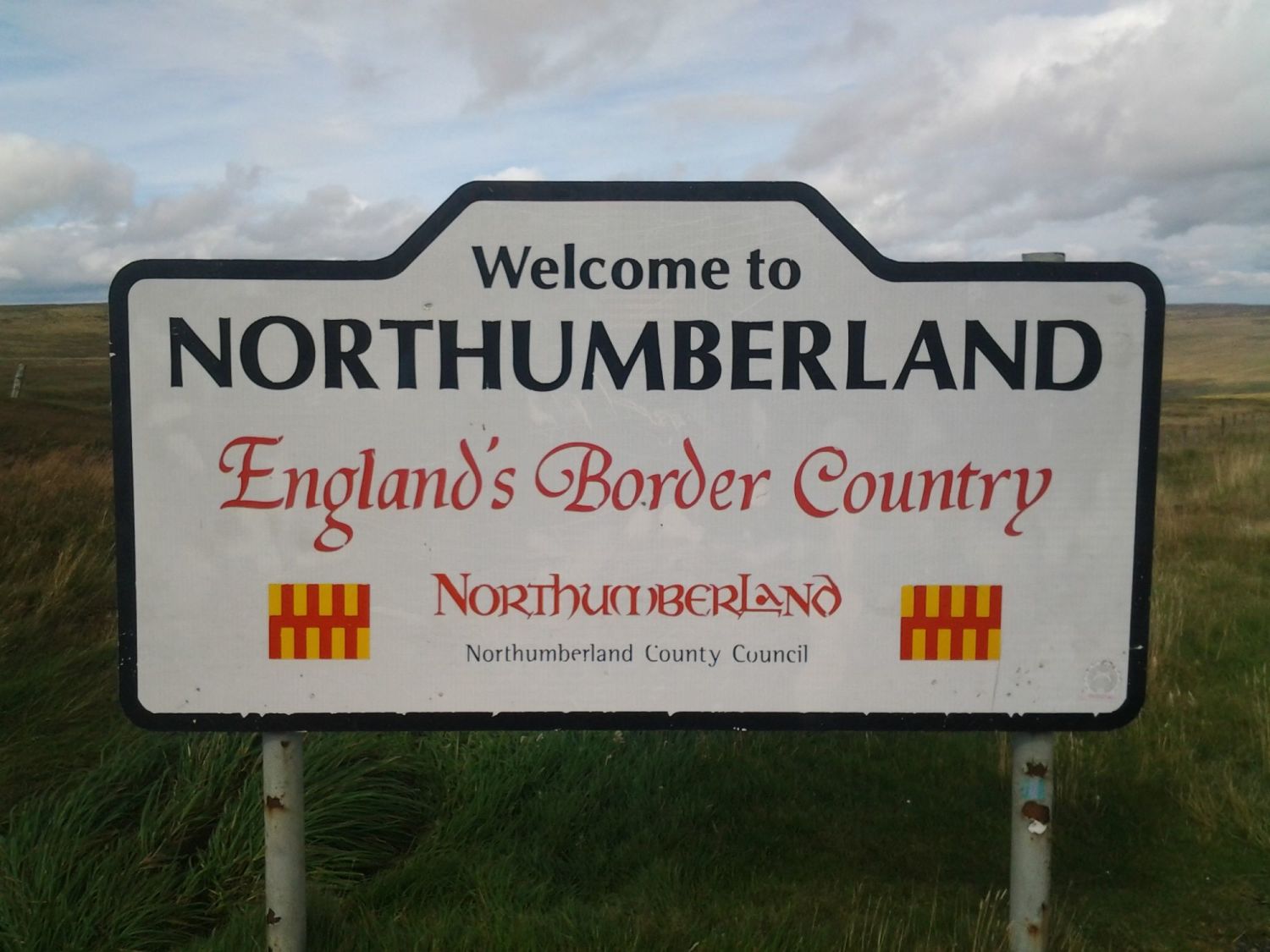 The Allenheads Inn was build in 1770 and was the former home of the Beaumont family.
The village was once the most important lead mining centre in Great Britain but sadly the mine closed in 1979.
The Allenheads Inn is now filled with the hustle and bustle of Cyclists, walkers, shooter, loaders and in the winter months, skiers and folk who love the area of outstanding natural beauty - The North Pennines.
The Allenheads Inn offers a good nights rest to the many walkers, shooters and the C.2.C cyclist after a long day in the saddle and with cosy ensuite rooms, fine ales, large helpings of tasty food it fills up very quickly so be sure to book early. There is plenty of free parking and a lock up garage for the bikes.
We are open from 4.00 Mon to Fri and 2.00 Sat and Sun
SORRY FOLKS BUT FOR THE TIME BEING WE ARE ONLY SERVING FOOD TO OUR OWN IN-HOUSE GUESTS DUE TO STAFF SHORTAGES.
If you are stopping elsewhere in the village make sure they are serving evening meals for you.
We are open from 4.00 Mon to Fri and 2.00 on Sat and Sun.
WINTER HOURS we will be closed on Mon & Tue